Yes, They Think We Are Great!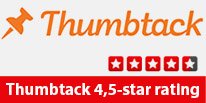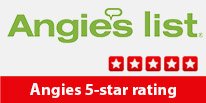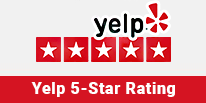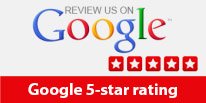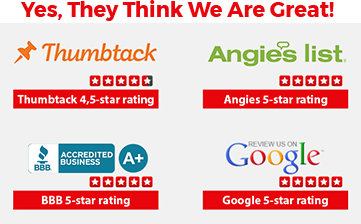 GE Monogram Appliance Repair Dallas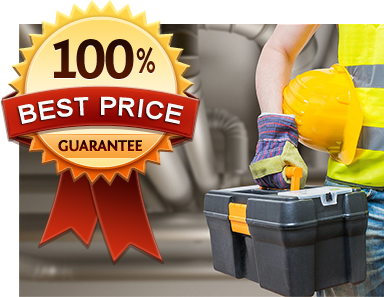 GE (General Electric) monogram appliances lead the pack in high-quality stoves, refrigerators, and more. They are beautiful to look at, correctly built, and worth every penny spent on them. They require ongoing maintenance and sometimes need repair. This is not surprising because these are highly sophisticated machines with innumerable components, all of which have to function in harmony for the unit to operate. So GE monogram appliance repair needs to be kept in mind as a possible requirement of owning them. These systems are crafted to extremely high standards, so very little should be undertaking by the homeowner themselves to repair them. There are, however, some tasks he or she can manage.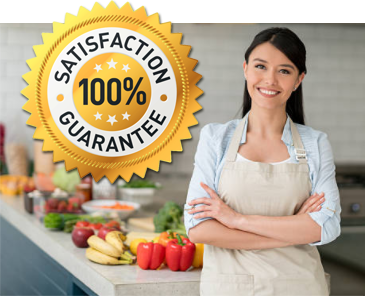 A GE monogram refrigerator needs to be kept clean. This will ensure the longest life of things kept in it, and includes areas inside of both the refrigerator and freezer. It also includes the area around the device. The refrigerating mechanism is well-protected and discrete, but also needs to be kept clean. Routine cleaning is important for stoves too, and even dishwashers. Making sure to keep functioning areas of these devices clean, and using them in accordance with their instructions, will extend the likelihood of trouble-free service for years to come.
Why Choose Appliancerepairmason.com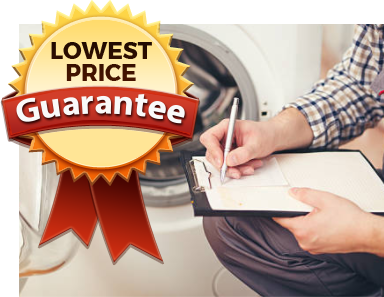 Possibly the best gift a consumer can give himself is to read the manual and the warranty completely and carefully. More technical problems arise with appliances due to misuse than for almost any other reason. Knowing what the device is designed to do and what it cannot do can prevent many expensive repairs. It is essential to consult certified technicians when handling a problem. Complex repairs attempted by the owner are unsafe, usually unsuccessful, and can void the warranty. There are simple things like cleaning he or she can do, and another example includes adjusting the footers on the unit so that it operates on the level. The manual can explain how to do this, and it improves the efficiency and safety of most any appliance. Another simple remedy may include fixing loose hinges, whose attachments can safely be tightened, although it is important to use the right tool. Once again, cleanliness is vitally important, and this should include a routine dusting of a refrigerator's compressor, and cleaning the oven on a regular basis.