Yes, They Think We Are Great!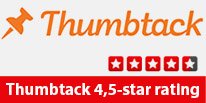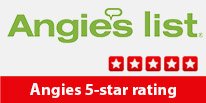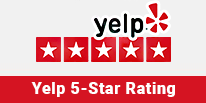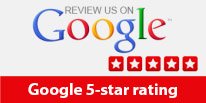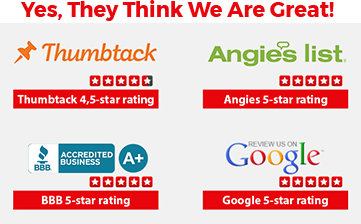 Frigidaire Appliance Repair Dallas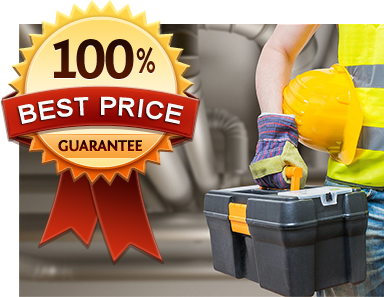 Frigidaire is a chief home appliance manufacturing company that make products keep owners comfortable, food cold, and laundry done efficiently. Frigidaire products are STAR ENERGY certified and the company has won the ENERGY STAR partner of the year award before, and they are a trusted, safe brand of consumer appliances. Frigidaire is also integrating in Smart Technology into their appliances so that with a push of a button from a mobile app, their products could be remotely turned on or off, and notifications could come up letting owners know when an error occurs or a maintenance task needs to be performed.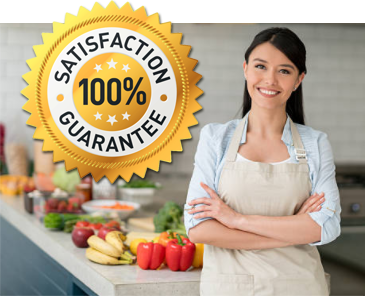 It's important to keep your appliances running smoothly and address issues immediately because if issues such as your refrigerator leaking or issues are ignored, food and drinks can spoil, contaminate, and become inedible. And in the hot summer months especially, refrigerators could undergo higher workloads and may be more likely to run into trouble, and you don't want warm food when you need something nice and cold to eat or drink. Experienced technicians should be contacted and consulted for Frigidaire appliance repair, but only you've conclusively determined that there is nothing you can do to address the appliance issues you're having.
Why Choose Appliancerepairmason.com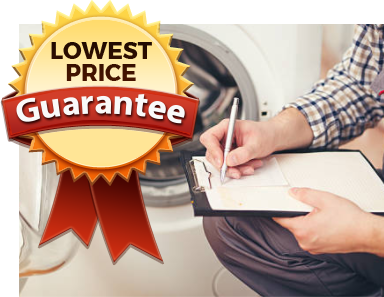 All of Frigidaire's appliances come with a manual when you purchase them. Most basic maintenance tasks are covered within that manual, such as switching out the refrigerator door so that it opens from the other direction, operating the temperature control so that the food is cooled to the appropriate levels, when and how to unplug the appliance if it needs to be powered down, cleaning out the appliance to prevent mold or unpleasant smells, and basic checks of power cords and fuse breakers in the home if the appliance isn't turning on. If the basic checklists that the manual has listed have been checked and the appliance still doesn't run, it's time to call the professionals of Frigidaire appliance repair. Problems that occur after the manual has been checked are usually more serious in nature, and attempting to fix them on your own could be dangerous, so you are better off calling a professional repair technician to handle that kind of work.