Yes, They Think We Are Great!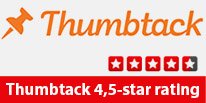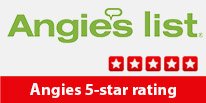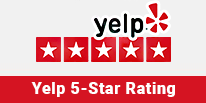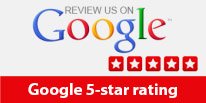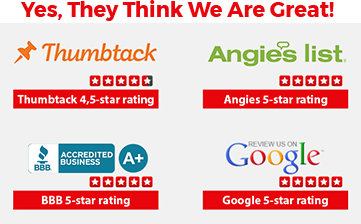 Bosch Appliance Repair Dallas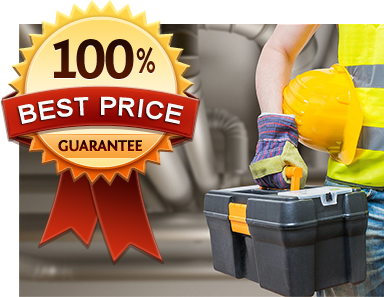 Having a Bosch refrigerator in your kitchen is not only an absolute necessity, but also a glamorous addition. Bosch's slogan "Perfection in every detail" is a true definition of Bosch when it comes to their refrigerators. Bosch refrigerators are made with the needs of clients in mind. They come in a variety of styles and sizes to match perfectly with any kitchen design. Bosch has both built-in refrigerators and freestanding refrigerators. Considering the important role played by your Bosch refrigerator, you might want to maintain it in a good working condition. A bad refrigerator can dramatically hike your electricity bill or worse still lead to spoilage of all the expensive food stuff you've stored in it.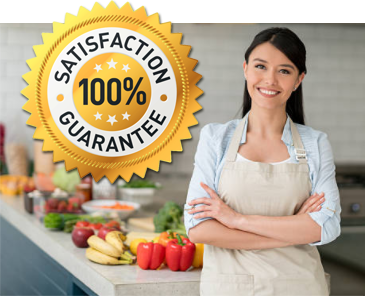 Proper maintenance of your Bosch refrigerator will extend its life and also reduce energy consumption. It is important to clean off the dust and dirt on the condenser coil every six months. The coil is responsible for removing heat for the appliance, and when it's dirty it becomes hard for the refrigerator to remove heat. Also, make it a habit to clean and replace gaskets. Gaskets prevent cold air from sneaking out. Weekly cleaning of the refrigerator's interior is another good maintenance tip. Defrosting should also be part of the cleaning procedure. It is also advisable to deodorize and replace water dispense filter or ice maker of your refrigerator at least once every six months. While maintenance of the refrigerator is your responsibility, repairs are better left to the professionals. Repairing a Bosch refrigerator requires adequate appliance knowledge and a specific set of tools. A Bosch appliance repair person has specific skills in repairing Bosch refrigerators, and will complete the operation efficiently.
Why Choose Appliancerepairmason.com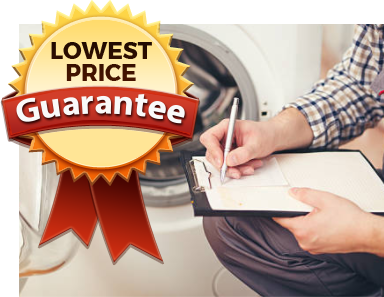 Though many problems call for a refrigerator repair person, there are issues you can handle on your own. Bosch includes some of these tasks in the user manual; so don't trash away your manual. For instance, if the refrigerator does not run, you need to check its electrical power and make sure that the receptacle in which the refrigerator is attached to is receiving power. If the refrigerator light won't go off even when the door is shut, you need to check the light-switch button. The light should go off when you push it all the way. If it doesn't you may need to replace it, and you can do this on your own. If the refrigerator does not defrost, you might need to advance the defrost timer manually. Advance the defrost timer, located at the ceiling of the refrigerator, until it clicks into the defrost mode.