Yes, They Think We Are Great!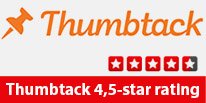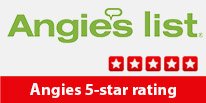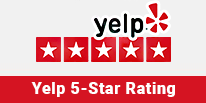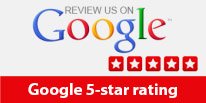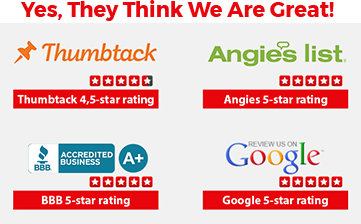 Dacor Appliance Repair Dallas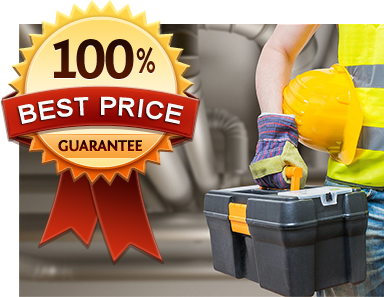 The heart of every home is the kitchen. It is the meeting place, the hub of all family activity, and where you start your day. The kitchen is the most essential part of your house and your life. Likewise the appliances in your kitchen are as essential to you as the food you prepare, cook, and store in them. However, over time those appliancse begin to wear out and require repair. It is at times like these that you need a trusted company to get the heart of your home up and running again. Since 1933 Dacor has been essential to the heart of every home its luxury kitchen appliances are used. Even though, Dacor appliances are known for reliability and quality, even they need to be repaired from time to time. At those times it is even more important to find a trusted and skilled company for your Dacor appliance repair needs.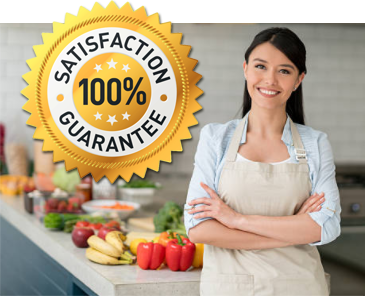 Before pursuing a company for you Dacor appliance repair there are a few things that you can try. Consulting the owners manual for the appliance in need of repair is always a good first step. In this publication you will find a few simple troubleshooting tips that will help you diagnose what is wrong with your appliance. This will help later whenever a repair person comes to your home. This will save them the time of trying to figure out what is wrong. Additionally, there are a few inexpensive fixes that you can employ to save calling a repair service. Properly cleaning you appliance, for one, can solve many troubling malfunctions. For example, an overflowing dishwasher can be fixed simply by cleaning and clearing the drain inside. Another common and easily repairable defect in an appliance is a worn out or clogged filter and gasket.
Why Choose Appliancerepairmason.com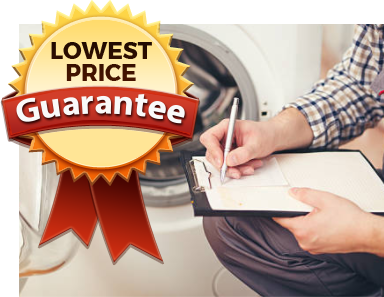 Sometimes, though, a defective appliance cannot be repaired by these simple steps. This is when it is advisable to call a repair service. When selecting who to call, however, you should be careful to choose a professional. There are numerous handyman services and knowledgeable relatives available who can help you save a few dollars. Yet, they lack the brand specific knowledge that you need for your Doar appliance repairs. A professional repair service also has the reliability and efficiency that you and your luxury appliance deserve. After all, you spared no expense buying a luxury appliance. Do the same to fix it.